About Us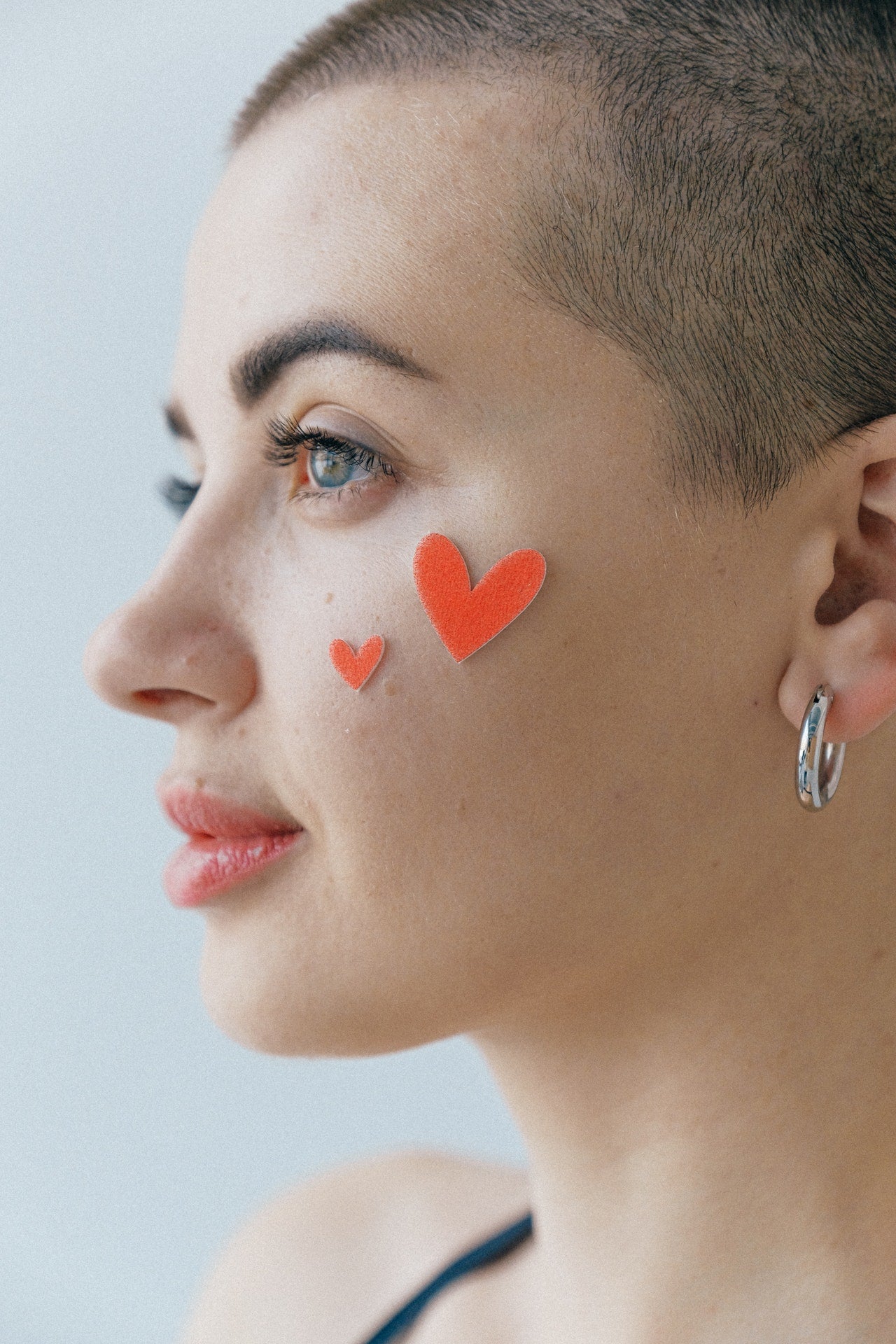 "One-Woman Show"
Every formative moment in our lives is accompanied by a piece of jewelry.We're on a mission to supply women around the world with fine jewelry, from class rings at graduation, to the precious jewels that embellish fingers on  wedding day. Wekkins is the new luxury with a purpose. We're on a journey to inspire, innovate, and empower women by creating ethical fine jewellery that's attainable for everyone.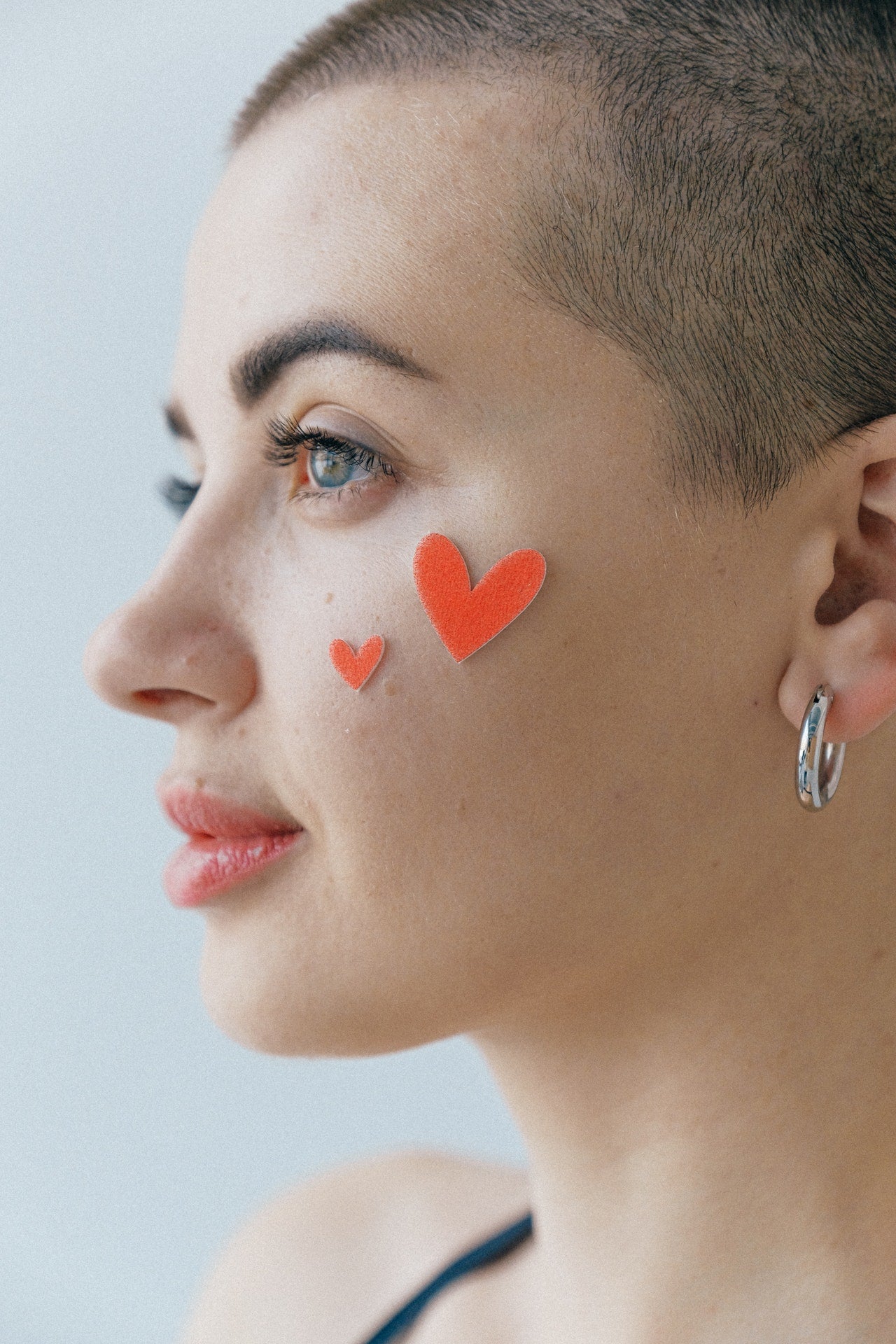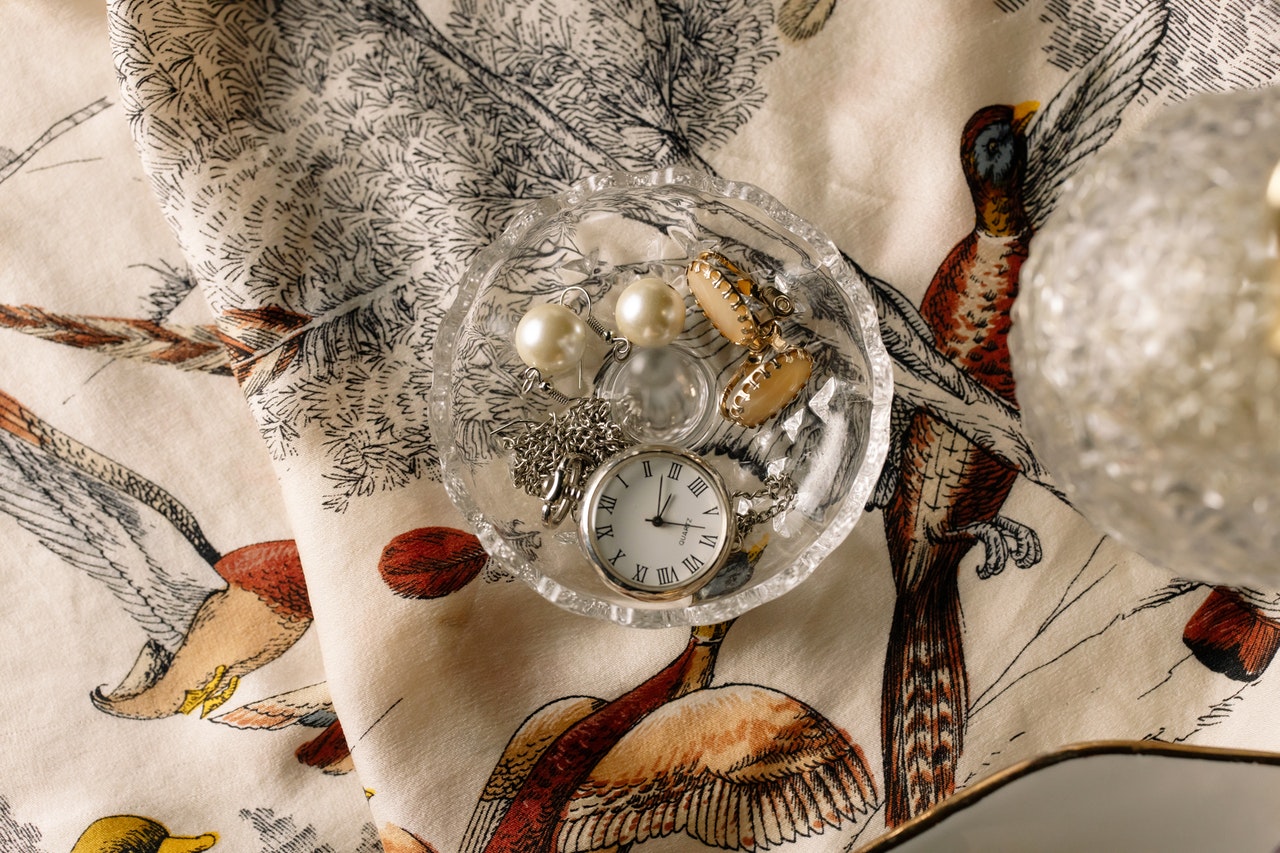 Fine Quality
Since inception, Wekkins has been committed to quality, not only of our products, but of the conditions in which they are produced. We aim to trace each of our pieces from mine to market because traceability allows us to manage and improve the social and environmental impacts of our supply chain.
---
Fair Pring
Jewelry industry brands mostly markup their products 8-10x the actual cost. We aim to change what you pay. Strong relationships were built with the best manufacturers so that we can sell directly to you. We promise our jewelry handcrafted with the same top materials and quality craftsmanship as other luxury jewelry brands but without the traditional markups.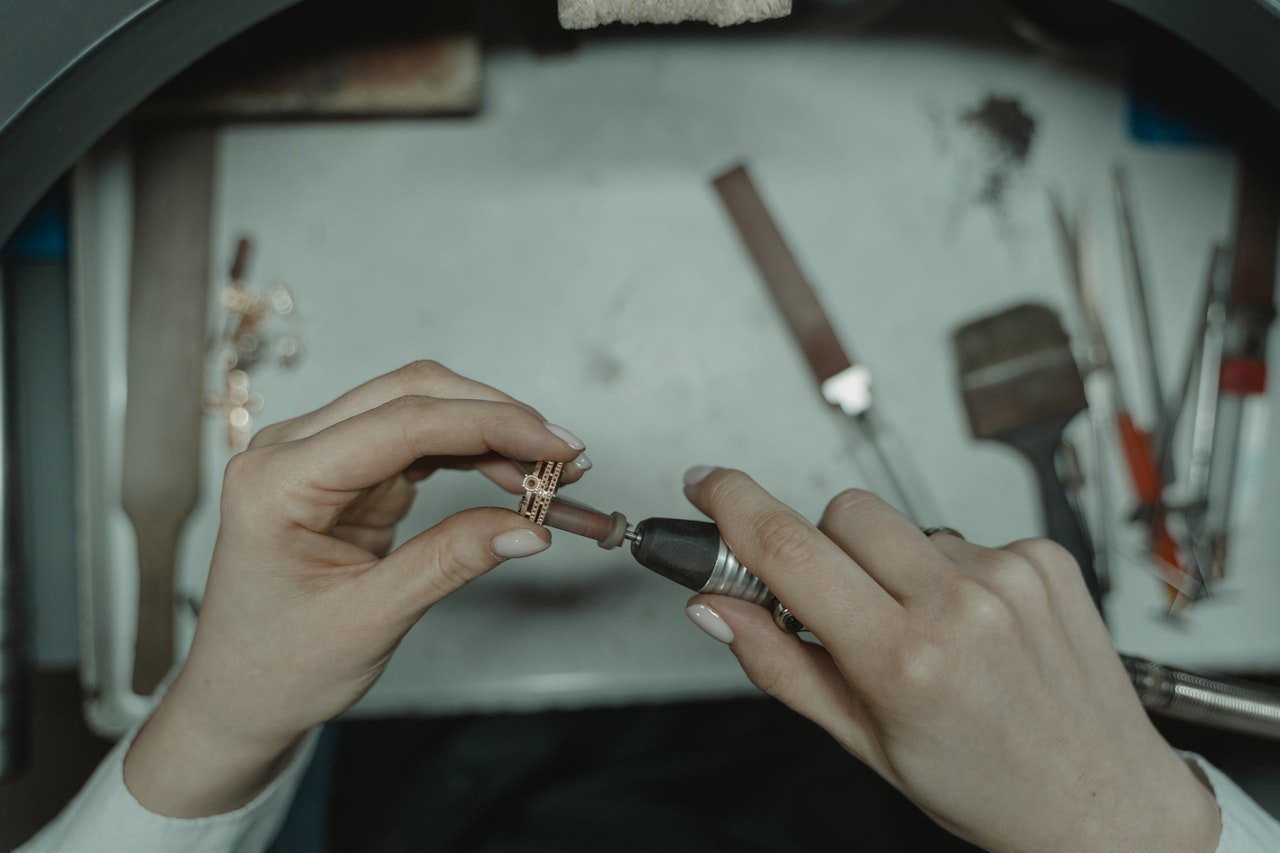 Sustainability
We make our products to last and use the most eco-friendly materials available to us. Plus, we offset carbon emissions for every shipment we dispatch to our customers.
---
Supportive Design
We aim to highlight women's personalities and bring out the best features when wearing the right pieces for the right occasion and for the right time. Wekkins support women with the best pieces to represent your life values and rituals. Once you form the connection, they become part of your story.